Comunidade
OuvintesIse nigga e outros 4 ouvintes
Fã-clubeIse nigga e outros 3 fãs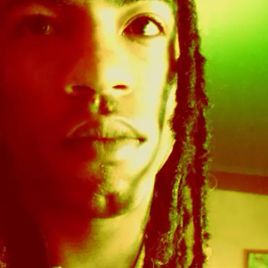 wigga
Bateria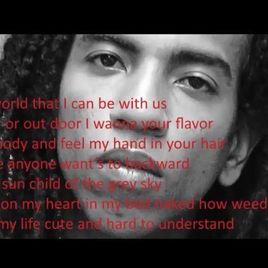 billie coke
Baixo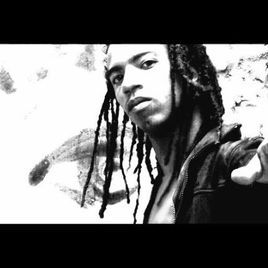 clane
Backing Vocal
Release
18/10/2011 Ismael Santos Rodrigues da Silva


ISE .... LIKE TO MAKE NEW FRIENDS SING WITH THEM chat on TWITTER DANCE TAKING PICTURES FOR A VIEW OF LIFE ALWAYS LOOK GOOD ........ IT MAY BE DIFFICULT TO PRICE ON INTEGRITY BUT WE HAVE ABSOLUTELY NO DOUBT HOW VALUABLE IS IT ......... HOO !!!!!!

All Music HEREIN are by (ISMAEL SANTOS RODRIGUES DA SILVA SON OF ROSANGELA DOS SANTOS .. BORN IN 1983 10 11

POSTED ALL SONGS WERE RECORDED IN THE STUDY OF EXECUTED Ismael Santos Rodrigues da Silva (ISE RODRIGUES (BILLIE COKE)) PRINT AND MELODY MUSIC ... THANK YOU FOR THOSE WHO ENJOY listening Try to take you a little bit of my thoughts Anxiety and hopeful forecasts \"THAT are many \"I AM GRATEFUL all who savingly share the same feeling that I ... I can understand the people you SPEAK IN CAPITAL LETTERS FOR OTHER LANGUAGE IN ORDER TO PROVE THAT THE WORLD FOR ALL AND ALL AND SO WE CAN MOS
WHERE WILL DECIDE WHO WILL OR WITH THAT ... THEN WE WILL ALL THAT GIVING AEST WARNING MESSAGE HERE I DO NOW .. EVEN WITHOUT YOU KNOW THAT .. is a party in my HEART AS THE LIMIT OF OUR WISDOM IN THIS WE DECIDE NOT LEARN OR more.. THANK YOU, THANK YOU ..!!!!
It's all ok
Composição: Ise Rodrigues (Ismael Rodrigues)
Ise Nigga ainda não enviou a letra e o clipe dessa música
Playlists relacionadas à musica