Comunidade
Ouvintesjuarez pedan e outros 3 ouvintes
Fã-clubeEd Santos e outros 3 fãs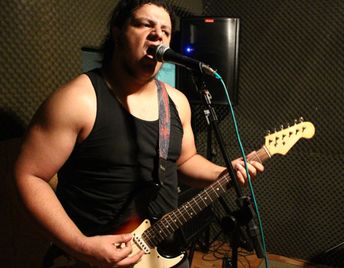 Anthony Juno
Voz, Guitarra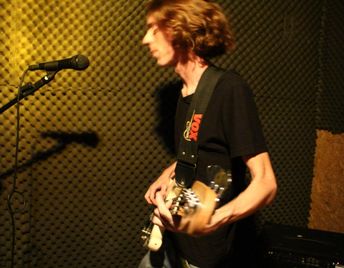 Billie
Baixo, Backing Vocal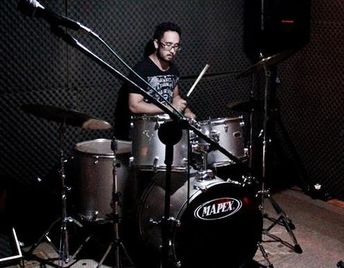 Gar Ribeiro
Bateria
Release
Still supporting the grunge scene that was started in the middle of the 80's and beginin of 90's at Seattle WA/USA.
As you can see, we like to put some trash stuff in our songs. Like creeping vocals and some guitar solos. Badass drums and animal machine bass!

By the way, we want you guys to join us and make this project get stronger day by day. We need your help!

Skid Life was born in 2004 in Buritama SP, a small town from Brazil. Formed by Anthony Juno and Gene this project became strong and this one still working today. The group had many changes all over the years. From the classic formation only Juno still at the group. Gene decided to left the band in 2007. After that, other drummers played with Juno and Billie (bassist). Like Ed, Vinnie, and others. In 2008 the guys decided to record they first album called The Dog, this one sounds good. But, not enough, after this they started a tour from this disc, playing gigs all over the state in small towns, stuff like that. In the middle of the tour the guys moved out to São Paulo wishing more chances and more space. They finished the tour in St. Andre SP at Central Rock Bar in 2011. After that, they decided to record their second album called Change your mind released in 2012. Guga joined the group in the same year. Gabriel Vita replaces him in 2013, then in 2014 came Felipe Ribeiro and still does a great job

You can recognize our sound when you hear a dirty guitar, badass drums
creeping bass sound and a devil's voice. Yeah it is Skid Life.