Comunidade
OuvintesFerreirajefao9 e outros 89 ouvintes




Fã-clubeArkana Fen e outros 1 fãs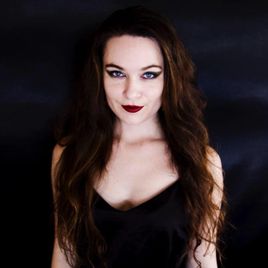 Ellie Kamphuis
Voz, Backing Vocal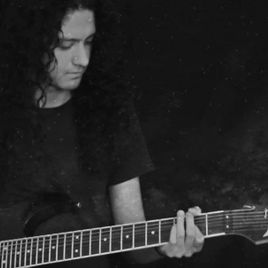 Eric Aguilar
Voz, Guitarra, Baixo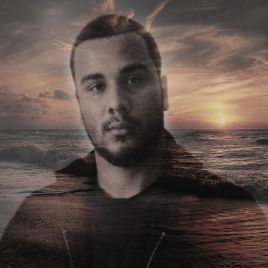 Ícaro Ravelo
Teclado, Bateria
Release
Separated by vast lands and sea but united by their love of music Arkana Fen is a progressive/symphonic metal project comprising of Brazilian drummer and keyboardist Icaro Ravelo, New Zealand vocalist Ellie Kamphuis and Mexican guitarist and pianist Eric Aguilar.
We initially connected through our respective online musical endeavors and bonded over our shared love of metal. With a desire to challenge ourselves and develop our craft as musicians we joined forces to embark on an adventure of creating music together.
March 30th 2019 saw the release of our debut EP Reborn from the Ashes, the first in a trilogy of EP's showcasing our style and range. The trilogy will explore themes of facing ones inner demons and overcoming life's challenges. We hope our music will resonate with you.